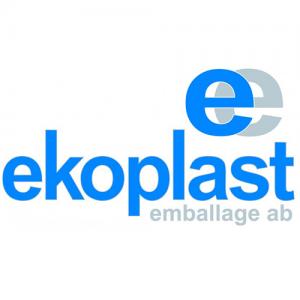 "Sollex utility blades are part of our standard equipment. The operators tell me: never buy something else."
Martin Johansson, Ekoplast Emballage AB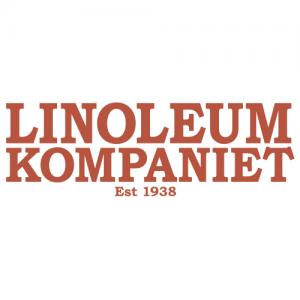 "Sollex is probably the one of our suppliers who has given most thought to their packaging. The metal box for the Pro-Titan blades is something you have really succeeded with. I can probably say that Sollex is the Apple of the carpet industry. It is few who realize how important a cover or a packaging is for us who sell the product. Presentation is important, and the details such as there is no rattle in the Pro-Titan box instills trust."
Emil, Linoleumkompaniet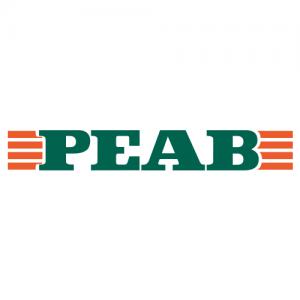 "Sollex knife is better ergonomically. It sits good in the hand, and you don't have to turn."
Joakim Ekelund, Carpenter, Peab Sverige AB, MAX4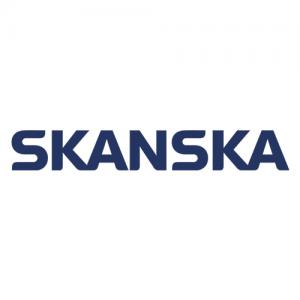 "You notice a large difference. Sollex blades are sharp and feel very good. I am very pleased. It's good things that last more than twice as long as normal blades. In our every-day for those of us who work daily, we don't have to ruin elbows, by using less force. The knife in combination with the blades, is amazing. It is clear that you have taken help from those who work in the reality. It is we who benefit from having good tools."
Lars Sivefors, Skanska Alingsås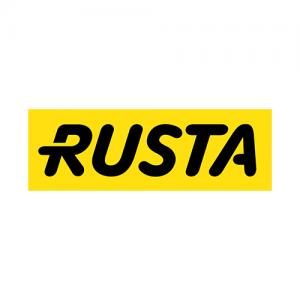 "20 employees and three safety officers have tested different snap-off knives. Out of totally 20 knives tested, Sollex came in first place. All 23 agree on Sollex as the first hand choice. Not a single employee was against it. It is amazing!"
Kent Nilsson, Safety Officer in Nässjö, Rusta AB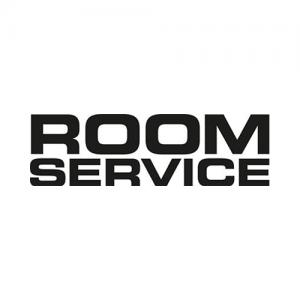 "I prefer Sollex professional products over all others on the market!"
Johnnie Krigström, Roomservice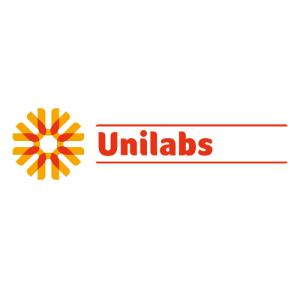 "Sollex Pathease has lasted 4 obductions and hasn't shown tendency to dull yet. It is amazing!"
Peter Fågelström, Obduction Unilabs Eskilstuna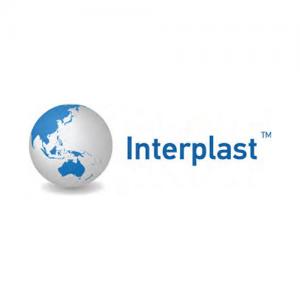 "I would be more than happy for you to use us as a testimonial. Greatly appreciate your service and look forward to future orders. So far the blades outperform anything we have ever used before. Huge cost savings for us."
W. Allen, LoneStar Plastics, Interplast