Martor Secumax blade no 3550 10pcs
38.9x25.8x0.3mm - extra replacement blade 3550.20 for Martor Secumax 350
Watch this product and we will notify you once it is back in stock.
Martor Secumax blade no 3550 10pcs
38.9x25.8x0.3mm - extra replacement blade 3550.20 for Martor Secumax 350
Replacement blade for universal safety knife Martor Secumax 350.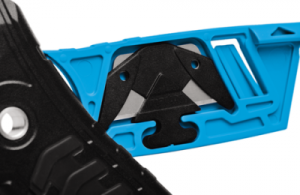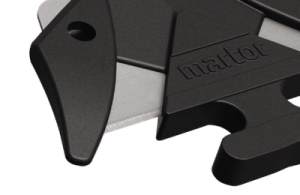 The knife blade cuts many different materials such as plastic film, multi-layer corrugated board, tape, cardboard, plastic packaging, stretch and shrink film
When one side of the blade becomes dull, simply flip the blade over and use the other sharp side.
Suitable for:
Dimensions:
Martor part number: