Review of K 2022 trade fair for plastics in Düsseldorf
Read about our visit to the K22 trade fair in Düsseldorf
The world's no. 1 trade fair K for plastics and rubber I ever attended is back. In Düsseldorf you can buy anything from plastic in 17 huge pavilions. This event takes place once every three years, and people come from all over the world to attend. What's impressive is that the best stands I've ever seen showcase products and machines.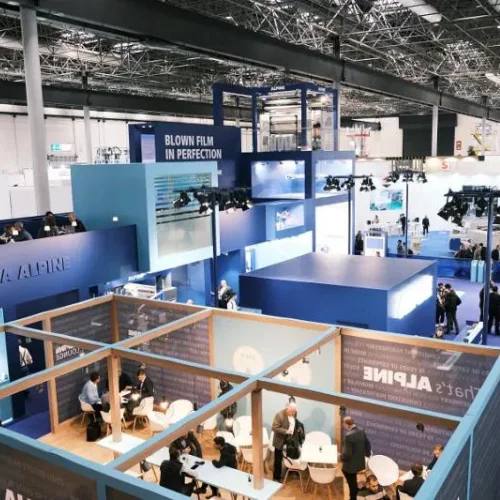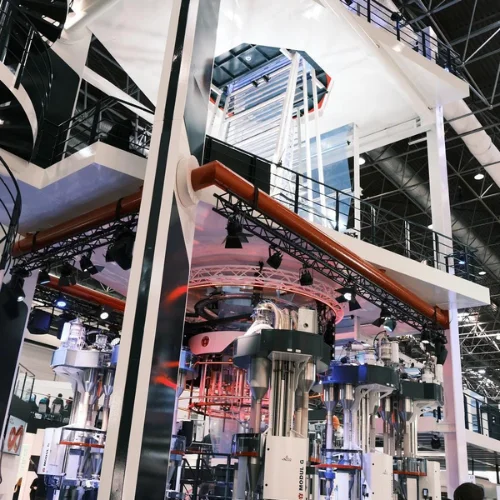 Circular economy, Climate protection and Digitalization as main vectors for plastic manufacturing in 2023
The red line in scientific achievements, products, issues raised by the speakers and production policies of almost all the companies at the show were circular economy, climate protection and digitalization. This is not surprising, since plastics and rubber manufacturers are facing major challenges as well as great responsibility for the ecological state of the world, the consequences of their production activities and sustainable industrial development. But working hard on future-oriented solutions for the circular economy and climate protection as well as digitalization for even smarter and more efficient production plants must be discussed not only among plastics manufacturers.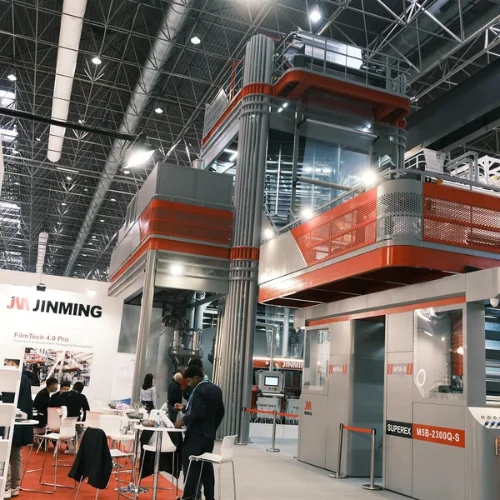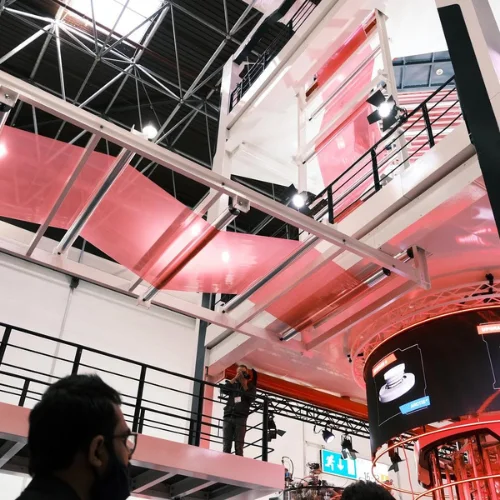 It was also evident at the fair that digitalization and advanced software development play a major role in the global market. Machine and technology manufacturers are presenting a new generation of machines and systems that are setting standards in areas such as software optimization and integrated production processes to improve energy and material efficiency. At the K 2022 exhibition, about 40 manufacturers demonstrated the latest technologies such as artificial intelligence (AI), augmented reality (AR) on more than 60 machines. In this way, they made visible and tangible the enormous potential of platform- and manufacturer-independent machine-to-machine communication.
As always, K 2022 offered an exciting program of presentations and discussions on research, science and services, exchanges with experts on the topics of Industry 4.0, the connected value chain, and IoT, as well as innovations in the plastics and rubber industries.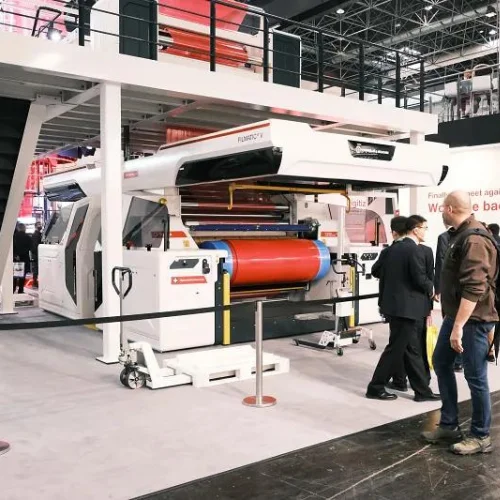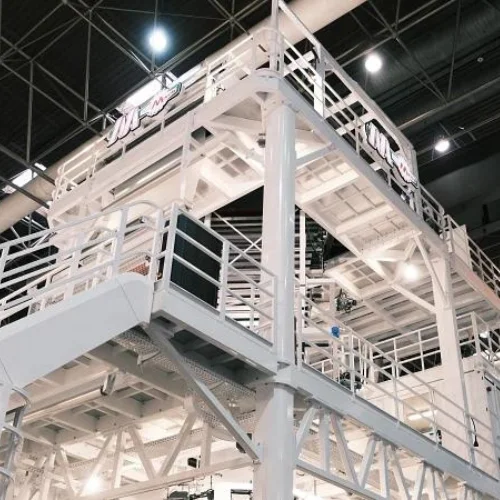 The coolest and most gigantic trade fair I've ever seen
Serious manufacturers of blown film extrusion equipment spend months bringing machines to the show. In pavilion 16 and 17, these enormous engineering masterpieces look completely natural.
K 2022 is the number one global event for the plastic industry, featuring extrusion, converting, slitting, winding, rewinding and, let's not forget, recycling. You will find giant screws, rollers, molds and all possible add-ons needed for plastics production. Raw materials, storage equipment and all machinery are the cornerstones of the K Show.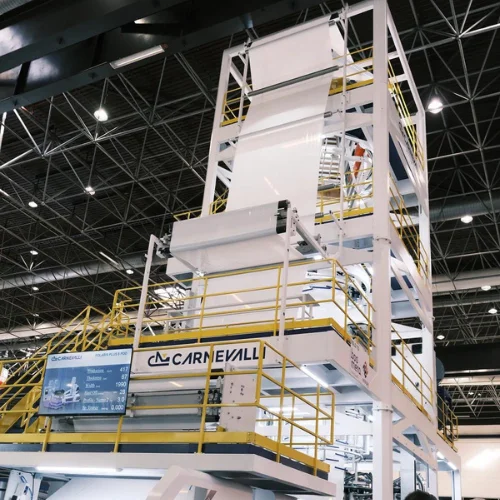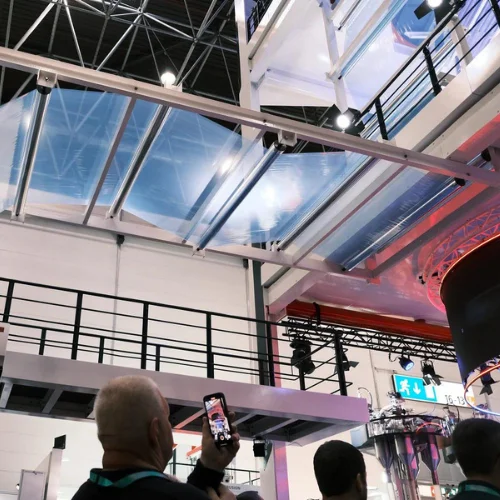 The best industrial blades at K 2022 trade fair
With all the best flexible packaging film technology in the world, it is the razor blade or disc knife that determines the quality of the final product. Good knives cut the film like CDs visible from the roll side. A lot can be gained from the right knife doing the cutting on the line versus rewinding for converting. If you are looking for knives and blades for your plastics production at K, call Sollex and we will be happy to help.
K 2022 and queues
One thing that isn't so much fun at the show is the lines. From the airport, you get yelled at in the bus line. In the morning there is hysteria at the entrance. At 6:30 p.m., when the fair closes, the hysteria of looking for a cab begins. However, this is nothing compared to the stress at airport security. Düsseldorf certainly has a very impressive Messe. But they should seriously improve their system for getting people in and out.
How do you prepare for K 2025
Book your hotel and airfare in advance. Don't waste time waiting for the bus. Be at the show 30 minutes before it opens so you don't spend the first hour waiting in line. Use the food plaza in Hall 16 as a good place to meet buyers.
Happy and exhausted, I return to cheer on our customers after an inspiring escapade. After long lines, flights and German diesel cabs, this will be a fresh start for me on my bike to work.
-
Johan Falk
Expert in knives, knife blades and industrial razor blades
Sollex AB
T: +4635 -15 75 00 #1
-
SOLLEX - Cutting edge performance
Sollex develops and markets a world-leading quality range of knives, knife blades and industrial razor blades for professional users. Sollex has been owned and operated by the Falk family for four generations since 1927.