Sollex - Cutting edge performance
The SOLLEX Way: TECHNOLOGY - RELIABILITY – INNOVATION – PERFECTION - DELIVERY
Welcome to Sollex – Your One Stop Shop for industrial grade tools. From humble beginnings in the 1930's we are now a full-service company supplying the best tools to match your tough requirements. Thanks to long relationships with our many clients we have learnt valuable lessons together - to move forward, to innovate, to constantly develop better products and better services. Our business idea is to offer top notch products, taking on board our client requirements – no matter what they may be - and work towards customizing them to offer the best service.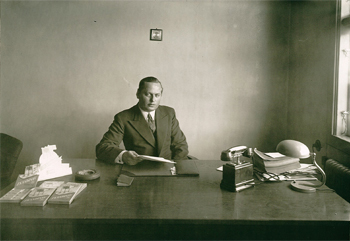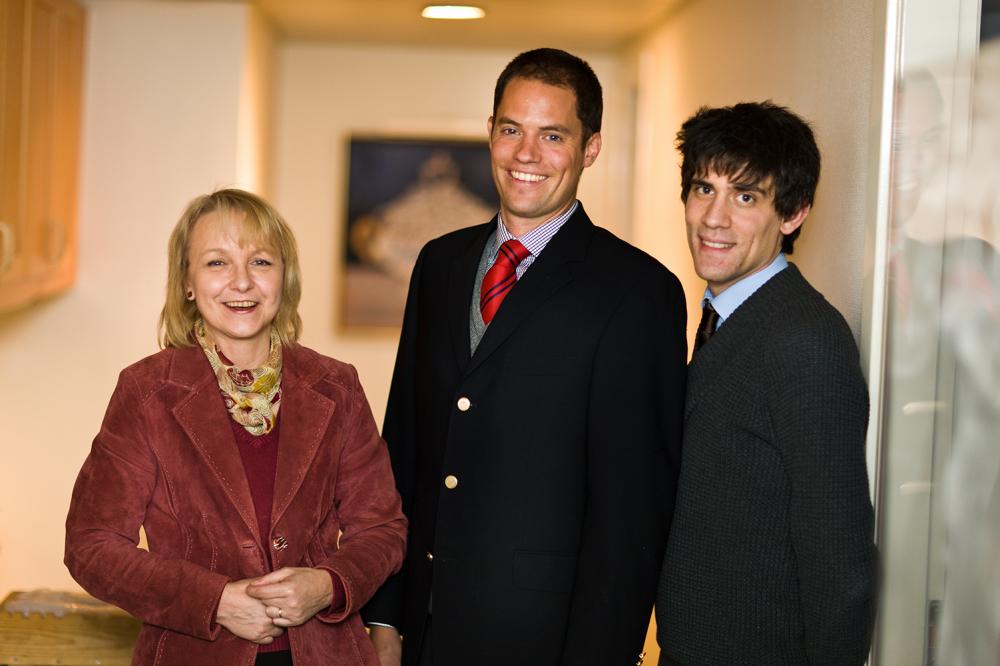 Unbeatable quality. A personal and humble attitude. Fast deliveries. Competitive prices.
These are the values my grandfather Herman Falk believed in when he founded Sollex in a basement in Halmstad for 85 years ago. But if you want to be successful for almost a century, it's not enough to lean against a tradition. You have to be a leading innovator in technology as well as in quality and service. Sollex strives to pick the best bits from our history but to always look towards the future. Given our customers' reactions, year after year, we dare say we have succeeded.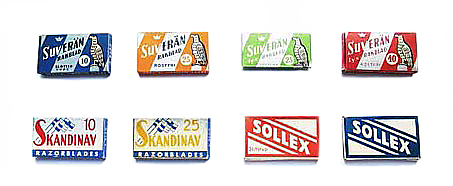 A Swedish company
We believe in technology, quality, and service. Therefore, we insist to keep producing our tools of quality materials in Sweden and Germany. We also believe that users of our products prefer the feel of true quality tools that can withstand the ravages of time and hard work. Our blades last longer than others, which means money can be saved in the long run. Sollex stocks all products, which guarantees prompt delivery. Please contact us with your questions!
Johan Falk
Expert in blades and industrial blades
Tel: +46 35-15 75 00