Sollex - Cutting edge performance
Sollex is a customer-focused supplier of knives, knife blades and industrial razor blades with high performance and competitive prices, and which does its best to solve the customer's needs in the best way. Our mission is to optimize cutting processes with performance and durability around the world. We are happy to share our solid expertise in choosing the right product for the right purpose. Sollex was founded in 1927. For more than 95 years, we have been supplying high-quality knives and razor blades.
Sollex believes in technology, quality and service in combination. Therefore, we insist on continuing to manufacture our tools from quality materials in Sweden and Germany. We also believe that you who use our products prefer the feeling of a genuine quality tool that can withstand the test of time and that works. Our blades last longer than others and money can be saved in the long run. All products presented on website are in stock, which guarantees you fast deliveries.
Our values
Outstanding quality. Individual approach to each client. Fast deliveries. Good prices.
Herman Falk thought the same way when he founded Sollex in a basement in Halmstad 95 years ago. But to continue to be successful, it is not enough to lean on a long tradition. You also have to keep a high pace of innovation, whether it's technology, quality or service. Sollex strives to pick the best pieces from history, but we aim for the future. Given our customers' reactions year after year, we dare say we have succeeded.
We value product quality, performance and durability. We are proud of our stability and deliveries on time.
SOLLEX CREDIBILITY
In operation since 1927
Fourth-generation owner-managed company
Financial stability without mortgages
World-class logistics platform
SOLLEX FOCUSES ON RETAIL RESELLERS IN SWEDEN
Sollex puts the customer first no matter where they are
Sollex retailers are mainly located throughout Sweden
Sollex focuses on in-store resellers
Sollex delivers knives, knife blades and industrial razor blades around Europe on a daily basis
Sollex also supplies industrial blades to industries in the USA, Middle East and Asia
Flexible prices depending on quality and quantity
SOLLEX OFFERS
Sollex develops and markets a world-leading quality range of knives, knife blades and industrial razor blades for professional users
Customer-focused approach with solutions for distributors, wholesalers, retailers, industries and craftsmen
Logistics and engineering company supplying customer-specific tools
Global supplier with customers in Småland, Europe and three continents to
SOLLEX DELIVERY PRECISION
Approximately 200,000 product units in stock for immediate delivery
THE LARGEST and THE SMALLEST KNIVES
Sollex has produced straight knives that are 1.2 metres long
Sollex has produced circular knives with a diameter of 810mm
Sollex has produced small tools with tolerances in single thousandths and surface roughness Ra 0,01

History of Sollex: From razor blades to space technology
In 1927, nineteen-year-old Herman Falk rebuilt his basement into a complete factory that made outstanding razor blades. Business flourished – as he made blades based on excellent manufacturing methods, grinding technology and steel qualities.
During the 50s, in connection with razors only becoming compatible with their own blades, many of Sweden's razor manufacturers went bankrupt. Herman instead chose to start manufacturing industrial razor blades through a special technique: double grinding and blue painting. More than sixty years later, double-grinded and blue-painted industrial razor blades are still one of our bestsellers. Sollex industrial razor blades are also an important reason why we have maintained a leading position as one of the two Swedish razor blade manufacturers that remain.
In the 60s, our pointed blade 900 was launched, which are used for precision inserts by hand. Ten years later came the hook blade. Thanks to this smart blade, floor layers still get unmatched opportunities to cut with less force, while the surface is protected.
1984 Elisabeth Falk took over as Sweden's sharpest woman and pioneered titanium coating of blade edges. Sollex ceramic coating, which was launched in the 90s, extends the blade's durability several times over, something that still saves valuable time in the plastics manufacturing industry.
In 2011, Sollex's construction knife became "best in test" in the magazine Byggnadsarbetaren and the following year we celebrated our 85th anniversary by launching the blades Sollex Pro and Sollex Pro Titan for construction workers.
Since 2010 Sollex is run by Johan Falk, the third generation Falk. Head office and warehouse are located in Malmö. We specialize in knives and industrial razor blades with different properties for varying purposes, as well as tools in hard metal.
When we develop our products, the user and process is our top priority. We are also inspired by space technology in the search for products that can not be worn down. By listening to our users, we can create outstanding products, made for real professionals. In the same way, we intend to continue working in the future.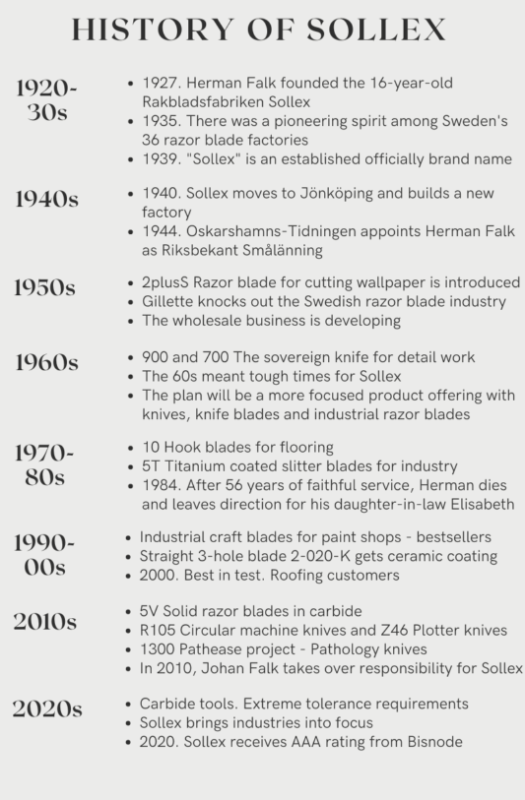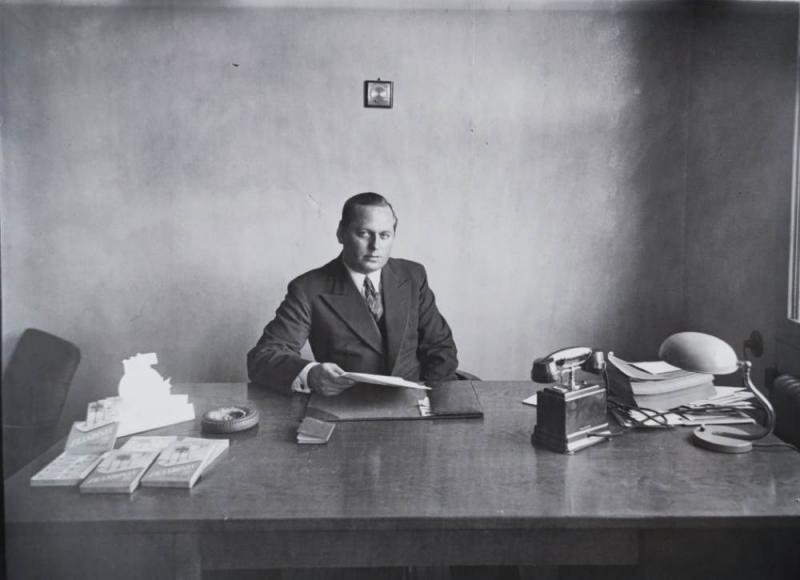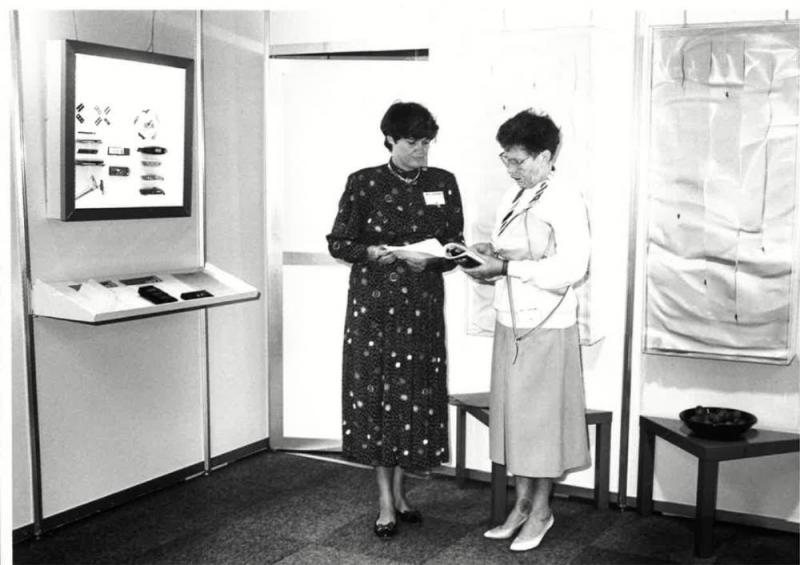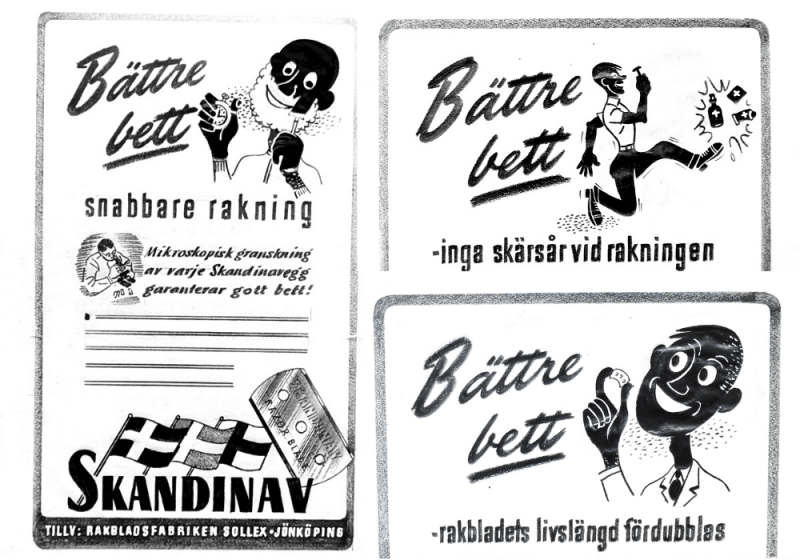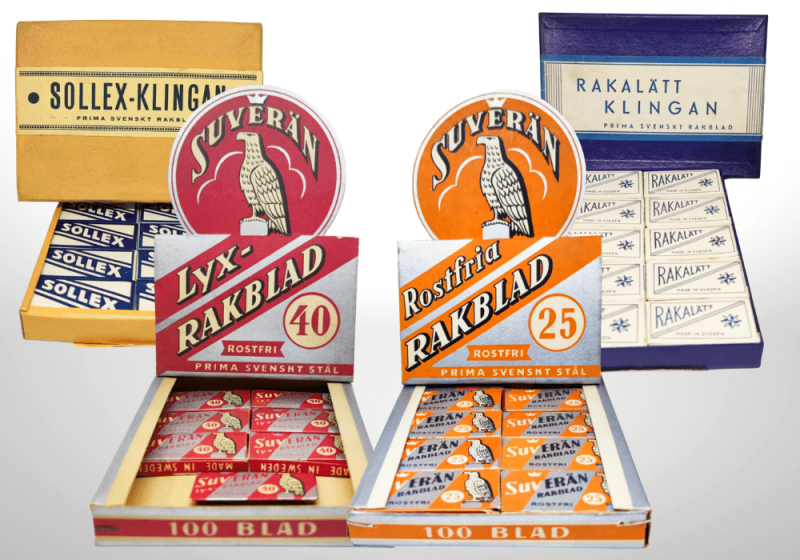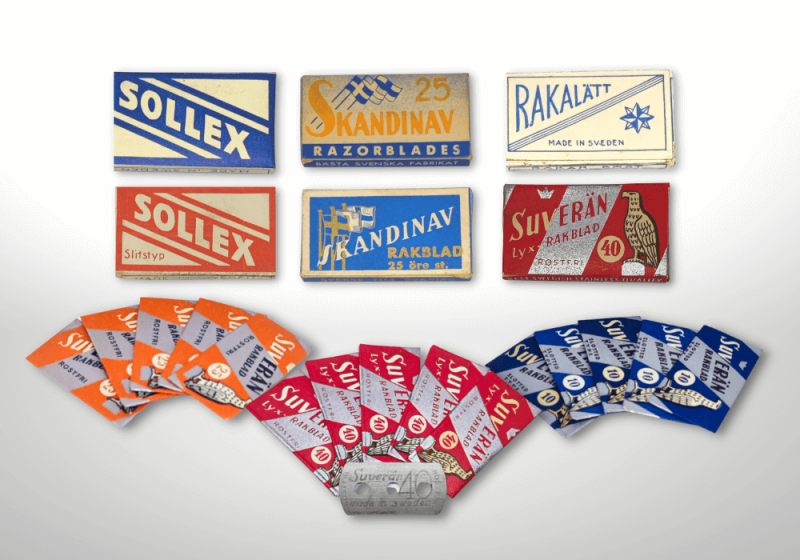 Feel free to contact us with your questions:
Customer service and orders: order@sollex.se
Tel: 035-15 75 00
Company's name: Sollex AB
Address: Box 5161, 200 71, Malmö, Sverige
Follow us: